ARE YOU READY

TO CHANGE THE WORLD?
Become part of the movement. Help make the world a bit cleaner!
Department vacancies
To make the world a little cleaner and thus create a liveable place for all those who come after us. But that can't be done overnight. It's a long road that is not always easy to travel. We are constantly working on ourselves, improving and doing what we can on the way to more sustainability.
Flexible and mobile working
30 days paid vacation + 24.12 & 30.12 off
Green & Social Impact Days*
Team workouts
Teamevents
Monthly 30 euros' worth of everdrop products
Family & Friends discount
Wonderful office, surrounded by nature
*2 days of paid leave per year for your own personal environmental or social projects
Our values are our guard rails – they show us the way in our daily business. That means, they represent how we want to work both as individuals and as a community, and they stand for the attitude with which we face our customers, our partners, our environment and ourselves.
Our Mission
Depending on the role you're applying for, the exact recruiting process may vary - but this is what you can usually expect.
We receive your application
Second interview including case presentation
You decide on everdrop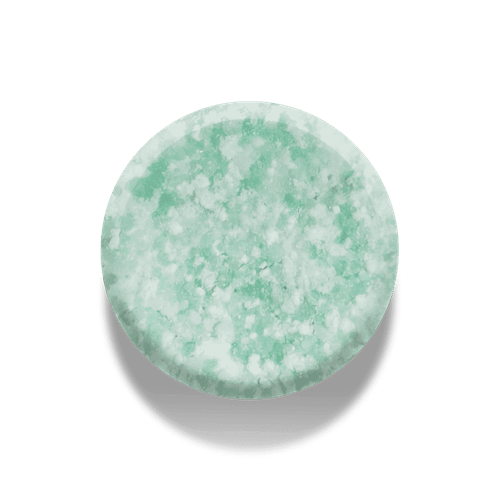 First interview & getting to know each other
Meet the Founders
We decide on you
Your first day

at everdrop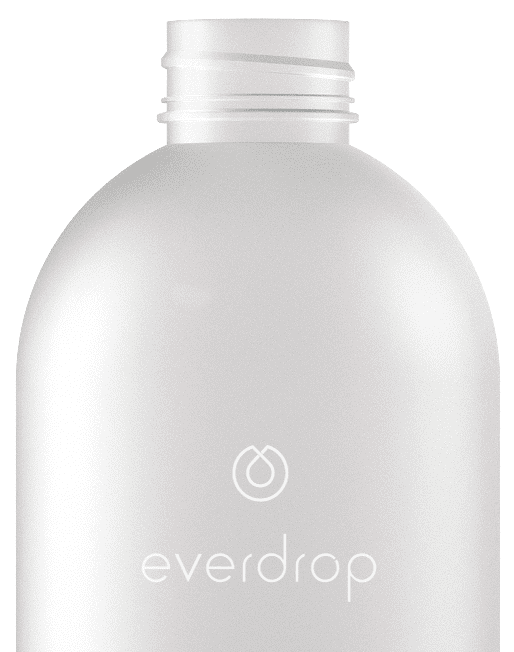 Lilly Janoschka
Team Lead People and Culture
Laureen Naemi Stooß
Talent Manager
Denise Grant
Talent Acquisition Manager
Want to get more exciting impressions of everdrop as an employer? Click here to go to our Instagram Takeover.
Discover more
What makes working for you so special?
When can I expect to hear back from you?
Is there a minimum duration for an internship at your company?
Would you take me on after an internship?
Is it possible to do a dual study programme with you?
How is your organisation structured?
Do I work remotely or in the office?
Do you accept spontaneous applications?
Does an internship include making coffee and emptying the dishwasher?
Are your internships remunerated?
What is the best language to submit my application in?