Washing-up liquid
3 sachets of washing-up liquid to mix yourself
Duft
Limone - Minze - Ingwer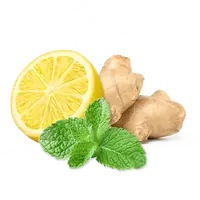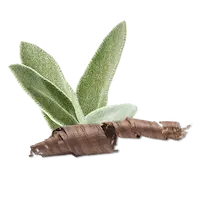 Your advantages:
Delivery interval
Every 8 weeks
Delivery
Friday, Sep 29 (2 to 5 days)
Free shipping from CHF 49.00
30 days money back guarantee
Find out why it's worth using our subscription service.
Description
3 x 25 g of Washing-up liquid Powder - lime | mint | ginger
1 x high-quality, reusable glass pump
Great washing results
Economical, easy dosing with our pump head
more information
WASHING-UP LIQUID
DANGER! Causes skin irritation. Causes serious eye damage. Harmful to aquatic life with long lasting effects.
Certificates
974 reviews
Latest rating
E
"I had started years ago with self-production, tired of using irritating and polluting supermarket products. Nice to self-produce, but if you're not practical, you make big messes. Everdrop solved my desire to use natural products. This detergent is really good. Very easy to prepare and with excellent cleanliness."
Review translated
Show original

🇮🇹
WASHING-UP LIQUID
Refill sachets for you
From Dish Washer to World Saviour

Our everdrop Washing-up liquid powder quickly and easily dissolves into Washing-up liquid.

Free from single-use plastic and with natural ingredients that effectively clean your dishes and remove even stubborn and dried-on dirt.
Economical and easy dosing with our pump head


With inulin from the chicory root – supports the skin's natural protection barrier and keep your skin from drying out

Vegan


Microplastic-free


Free from dyes


Biodegradable (according to the OECD measuring method)


Plant-based surfactants
just 1,19 CHF

per 100 ml Dish soap
This product
Is awarded with
The dermatest seal is a guarantee for the traceability of test methods. The awarded products keep the promise of tested and confirmed quality.
The Vegan Flower is awarded to products that have been produced without animal ingredients and/or animal testing. There must be no animal components, animal by-products or raw materials derived from animals in the end product. Also during production, no animal materials may be used and no animal testing may be carried out.
In the case of certified detergents and cleaning products, great importance is attached to the protection of the environment and its resources, as well as to consumer protection and the best possible transparency. Ecocert certified products must not produce any avoidable waste and waste water. Ecocert also distinguishes between synthetic and natural ingredients in detergents and cleaning products.